101 Details
SPIRITUAL EKG:
In Level 101, we will utilize our partnership with Interactive Church Resources and use the "Spiritual EKG" interactive survey and our Audience Response System to gather real-time feedback from your congregation at all of its weekend services. The "Spiritual EKG" consists of 40 fully customizable questions about your congregations attendance patterns, communication tools and attitudes toward prayer, the Bible, small groups, serving, giving and personal growth.
Many churches are excited to participate in this kind of information gathering opportunity, and designate the entire message portion of the service to it. Several churches have marketed the day as "THE DAY (your church) TOLD THE TRUTH."
Once the information is gathered it can be broken down to examine the data according to different age groups, male/female, and tenure at your church.
---
COST:
Interactive Church Resources charges $4 per keypad*.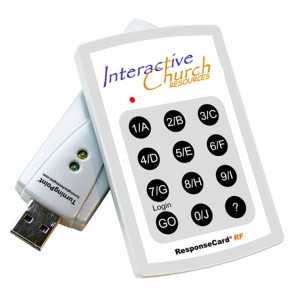 The cost includes:
Keypads and receiver

Software

Tech support

Presentation support
So if, for example, you have 2 Sunday morning services, with approximately 300 people attending each, you would be charged for just 300 keypads x $4 each = $1200. Your actual cost will be determined by the number of keypads you estimate you will use.
*Ask about multiple day discounts.
---
ON-SITE TECHNCIAN: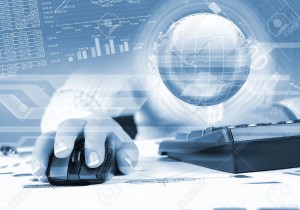 If you desire, we can provide an on-site technician to ensure the success of the information gathering process. The additional cost is $800 per day, and $350 for any additional travel day, + air and ground transportation, and hotel accommodations.